Top 5 Casino Games by Kalamba Games
Chris Grand

|
Kalamba Games is a studio which operates from Malta and Krakow, Poland. It was launched in 2016 and has grown a lot from its shy beginnings. The studio is now known for creating original slots with high-paying mechanics, giving players great winning potential with exciting special features.
There's no single theme that the studio likes to push, so its themes are all over the place. From cyberpunk vibes in Sky Hunters to Megaways titles, the studio's games are fit for all types of players. In this guide, we'll show you the top 5 slots by Kalamba Games.
1. Deep Rush Crash Game
Deep Rush is an underwater adventure with serious Jaws vibes. It stars a shark that's almost as big as a Meg, with its pointy teeth gnawing at the screen from the get go. One of Kalamba's most famous slot, it has fantastic specs with medium to high variance and great overall winning potential.
Medium to highly volatile math model
Great bonus features
Chilling atmosphere
Wins up to 10,000x the bet
If you're not afraid of sharks, this is an adventure in uncharted waters deep under the sea that you'll love playing. Take a deep dive within and you can earn a whopping prize just to steer clear of the terror.
2. Machina Reloaded Megaways Slot
Machina Reloaded Megaways is a sci-fi slot that'll take you on a ride through space you'll never forget. It's full of exciting features, including the Hyper Bet which costs a bit more, yet unlocks the top row for higher winning potential. As a Megaways title, you have 117,649 ways to win along with cyborg cashpots up to 15,000x in all stages.
Highly volatile Megaways slot
Cyborg jackpot payouts in all stages
Top-tier cyborg symbol updates in the bonus round
If you're looking for a fantastic sci-fi space opera, the Machina Reloaded Megaways slot is a top choice. Join the crew of space pirates and enjoy the ride.
3. 9 Blazing Cashpots Megaways Slot
9 Blazing Cashpot Megaways is one of the most fun slots in Kalamba's portfolio. It packs a lot of punch due to the cashpots and the 46,656 ways to win. With an overall winning potential of 50,000x the bet, this is a slot well worth playing.
Medium volatile Megaways slot
Scatter prizes up to 25,000x the bet
Enhanced bonus buy version with prizes up to 50,000x the bet
It's a fun ride with many ways to win and scatters that can pay a bunch. It's an excellent slot for new and seasoned players with amazing winning potential that's worth the ride.
4. Wilds from the Crypt Slot
Wilds from the Crypt takes a lot of inspiration from horror tales such as Tales from the Crypt. And that's a good thing. It proves that Kalamba Games' portfolio is diversified, while featuring simple gameplay mechanics that can pay great sums overall
40 paylines to win
Highly volatile math model
20,000x winning potential
It's a slot that will certainly please horror fans, as the overall chilling atmosphere is hard to beat. Play it if you dare.
5. Sky Hunters Slot
The cyberpunk visuals and vibes is what makes Sky Hunters such an appealing slot to play. That's topped with the slot's high variance and sky—high RTP paired with wins up to 4,000x the bet. It's an odyssey in the sky akin to Bioshock Infinite that you'll never forget.
Highly volatile ride with 97.19% RTP
20 paylines to win across
Exciting bonus round with expanding symbols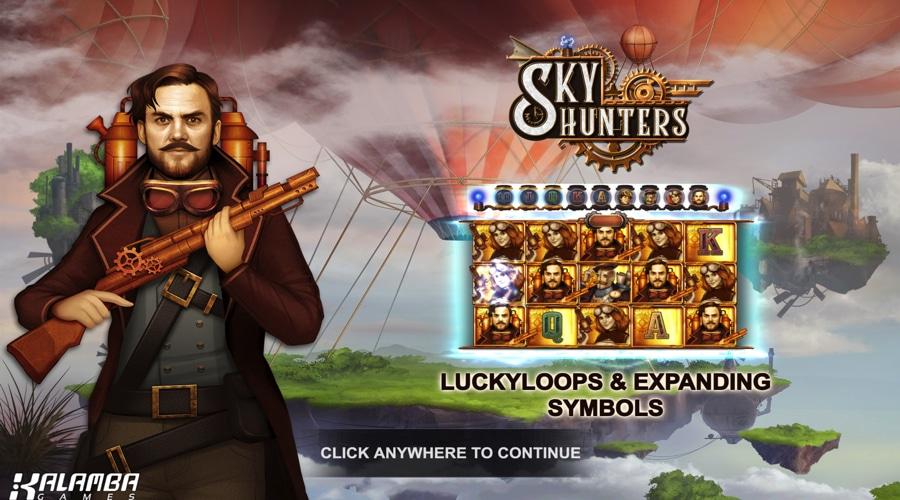 To be honest, Sky Hunters looks more like a video game rather than a slot. It's one of the better slots in Kalamba's catalog which definitely justifies a spin or a few.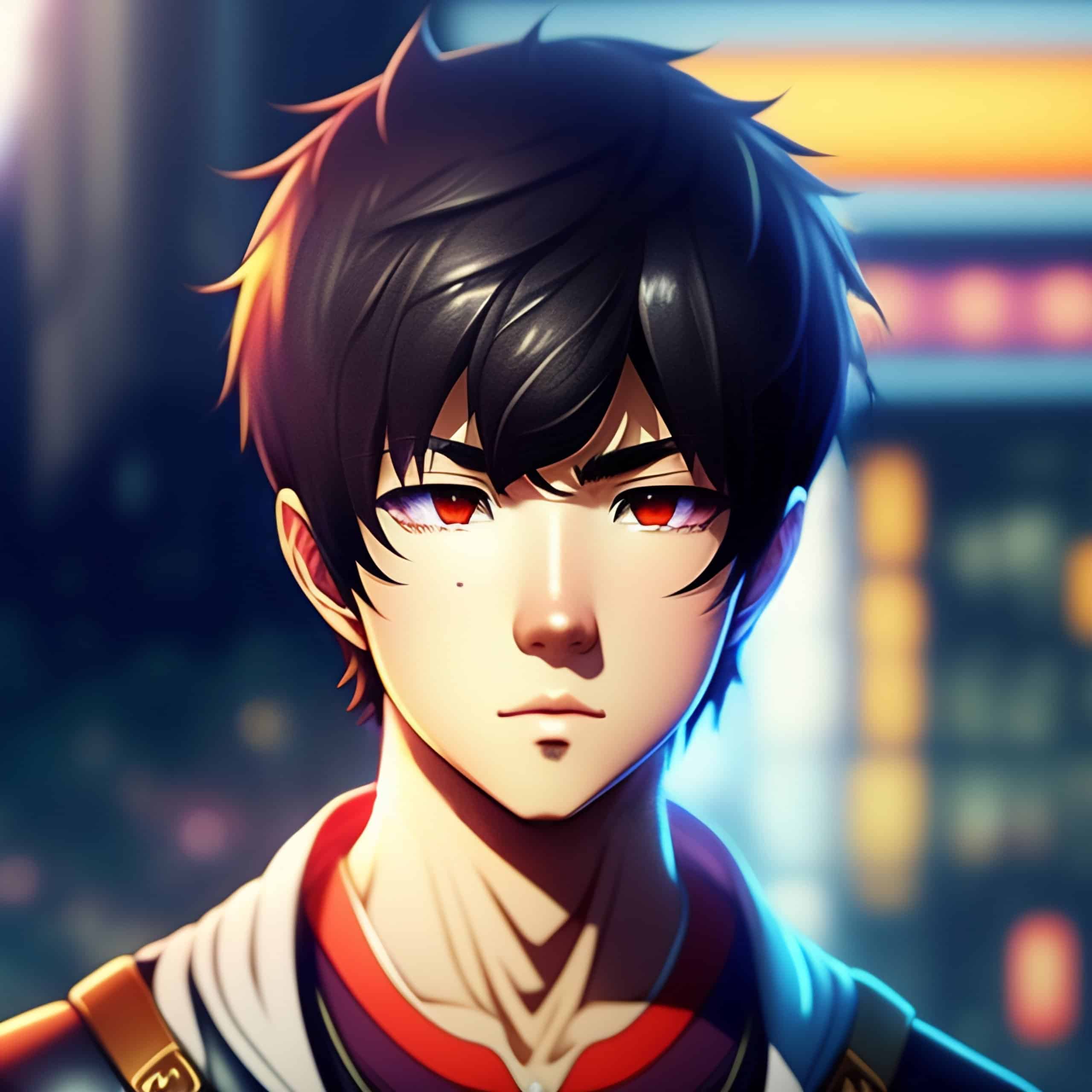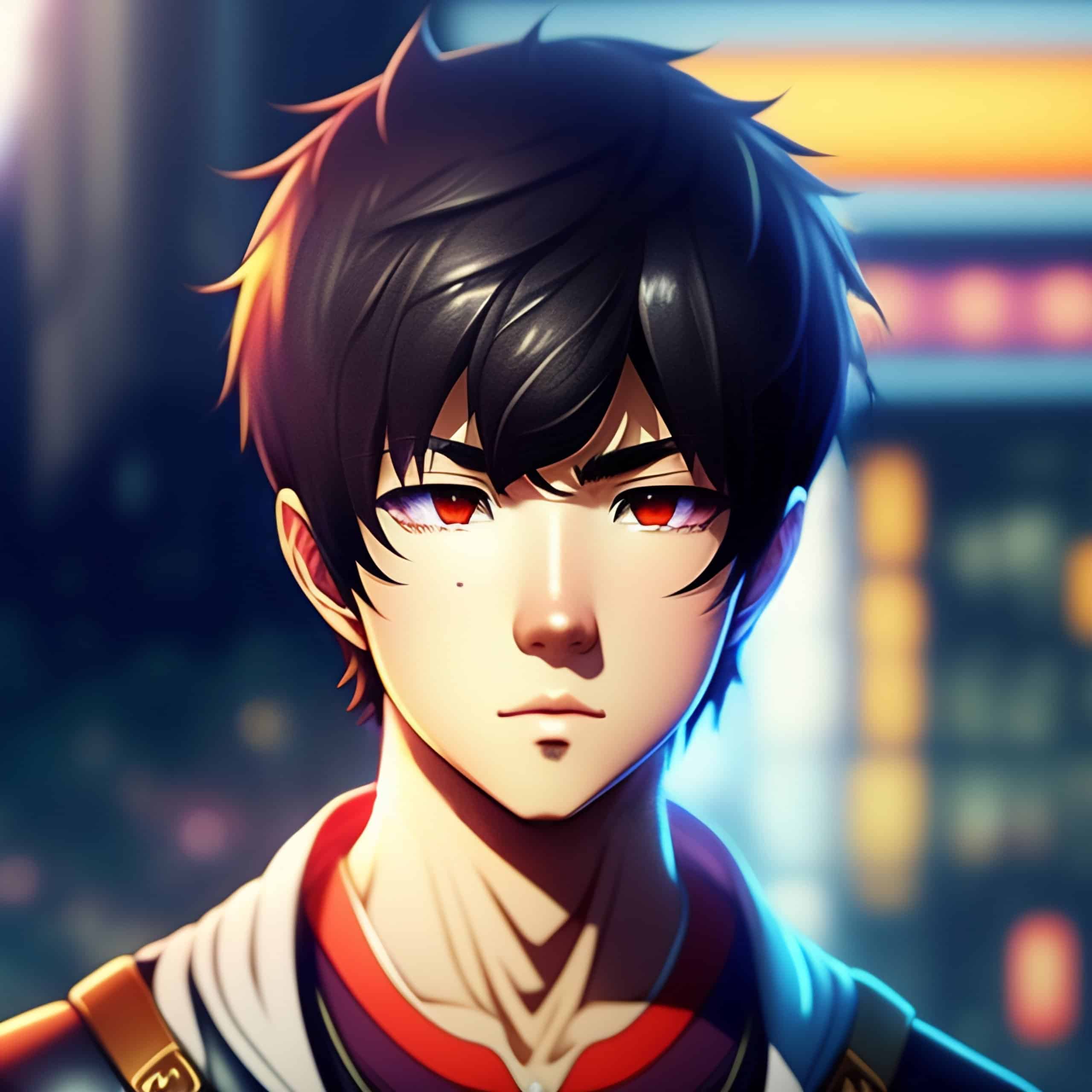 Chris Grand
Head of Content
I'm an experienced casino review and news writer with years of knowledge on my back. The experience I've had online is essential for the
casino reviews I write
on this website, written in an easy-to-read format that readers can recognize and connect with.