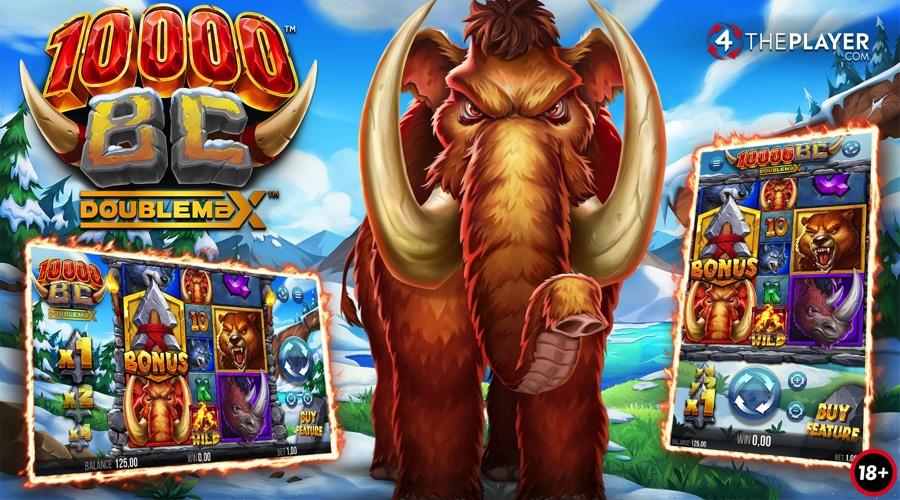 10,000 BC DoubleMax New Exciting Game by 4ThePlayer Offers Enormous Wins
Chris Grand

|
Get set for an epic journey with 4ThePlayer's latest game, 10,000 BC DoubleMax. It's out exclusively on Yggdrasil, and it's all about grabbing mammoth-sized wins.
So, what's the deal with 10,000 BC DoubleMax? It's a game that doubles your wins with every cascade (that's when matching symbols fall into place), thanks to the awesome DoubleMax feature. And there are these big symbols called GigaBlox that can lead to massive wins.
But here's the fun part – there are two special features: Mammoth Explode and Mammoth Shuffle. Mammoth Explode sets off a cascade when there are no more wins, and it comes with a win boost and a surprise wild symbol.
Mammoth Shuffle is a blast. It's like a friendly woolly mammoth pushing the big GigaBlox symbols from the right to the left, guaranteeing you a win. Then, in the next round, those GigaBlox symbols move back to the right, creating more chances for you to win big.
And if you love free spins, you're in luck! When you get three or more scatter symbols on the reels, the game treats you to extra Mammoth Ram cascades and guaranteed Mammoth Ram shuffles. And here's the best part – your win multiplier keeps going up, even between spins.
10,000 BC DoubleMax video slot runs on fancy tech called GATI, making sure the game is always fantastic and super easy to play. Get ready to go back in time and chase those gigantic wins in this awesome game!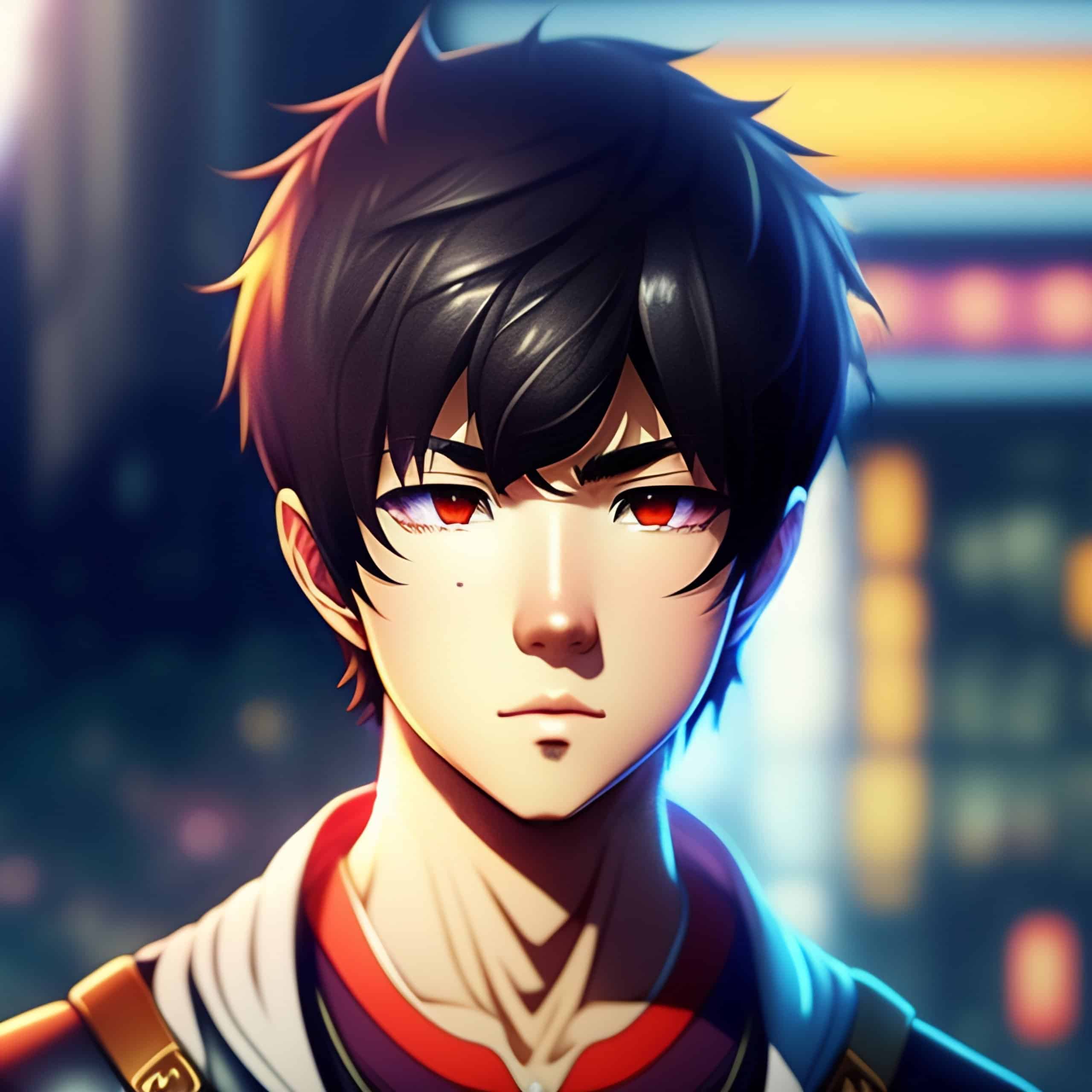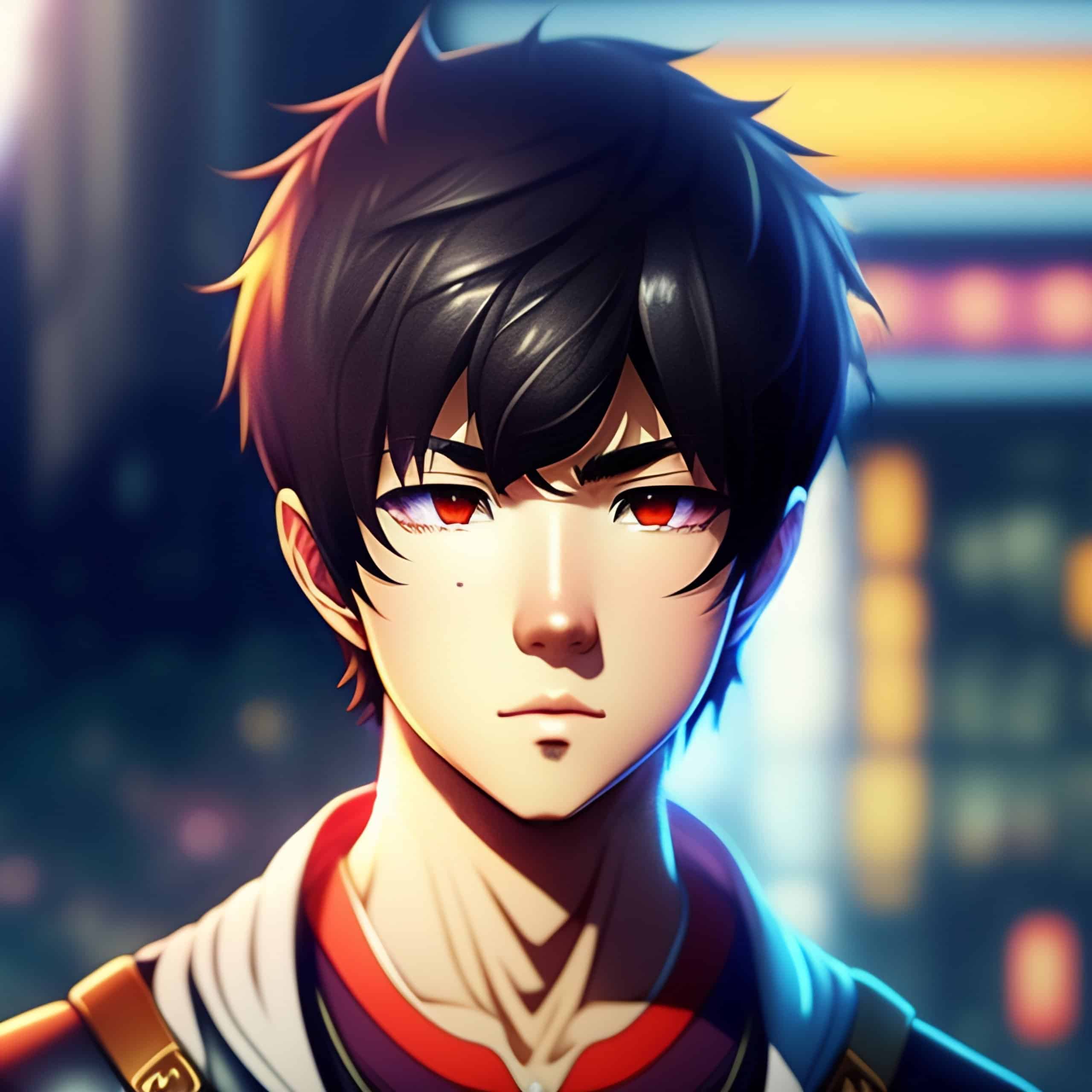 Chris Grand
Head of Content
I'm an experienced casino review and news writer with years of knowledge on my back. The experience I've had online is essential for the
casino reviews I write
on this website, written in an easy-to-read format that readers can recognize and connect with.